January 14, 2021
The 19th Annual FeatherFest Birding & Nature Photo Festival is scheduled for April 15-18, with pre-festival field trips beginning April 13. If you haven't attended in the past, I encourage you to consider going this year! Here are my Top 5 reasons to attend:
5. Explore different birding hotspots on Covid careful field trips.
Participating in FeatherFest field trips is an excellent way to explore different birding hotspots in and around Galveston Island, including "off-the-beaten-path" locations and private properties that don't normally allow public access.
All trips are meet at site and limited to no more than 10 registrants. Participants and leaders will be masked from start to finish and safe distancing in place.
4. Try new experiences.
Looking for something new to try? FeatherFest offers many experiential field trips, with long-time favorites such as birding by kayak as well as the recent addition of birding by ebike.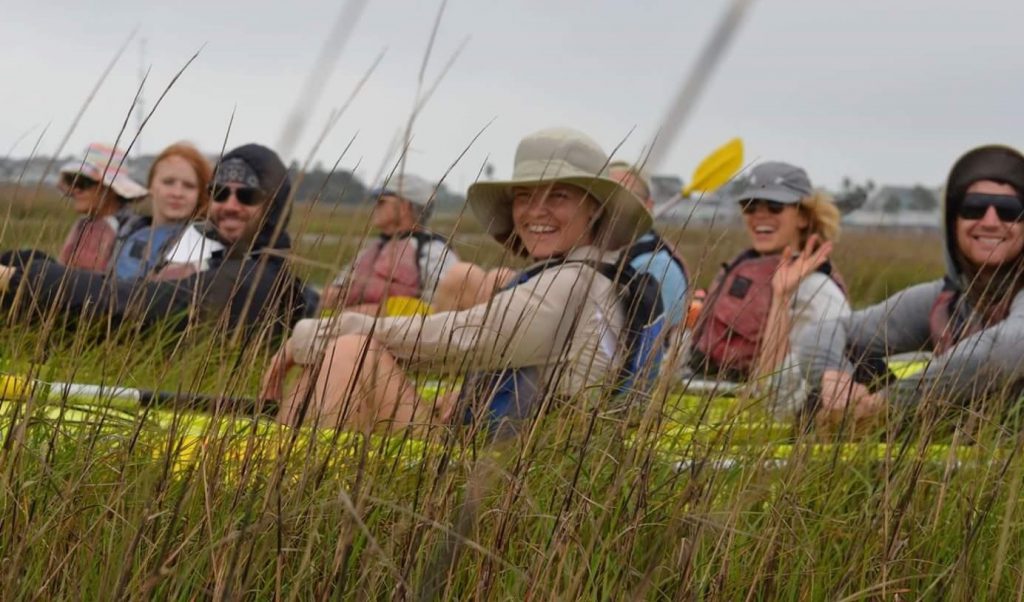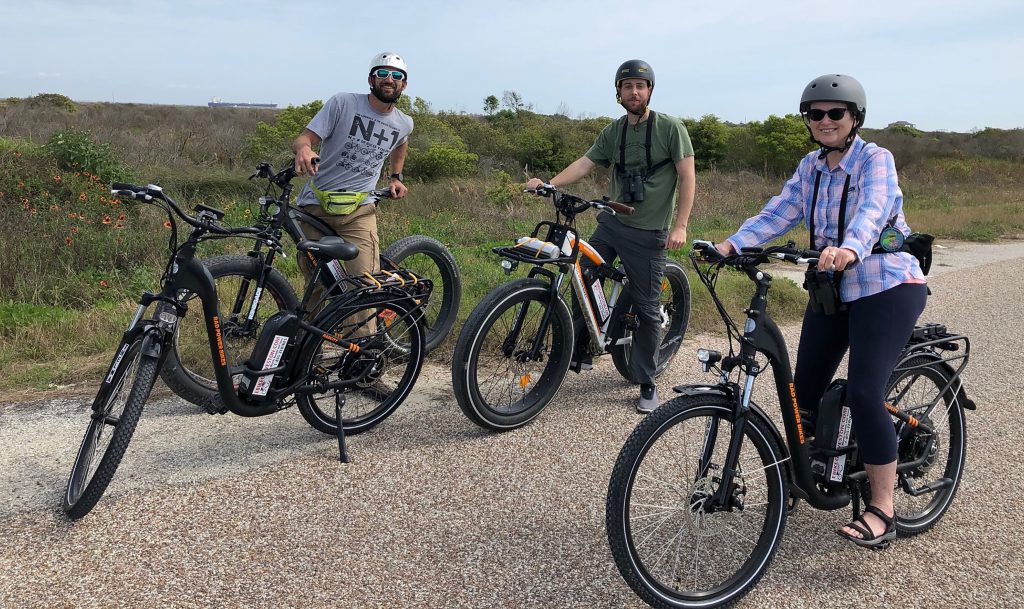 3. Take advantage of great photo opportunities.
No matter which field trip you choose, you'll be provided with unique photo opportunities, regardless of whether you are a professional photographer or an amateur honing newly learned skills.

2. Learn directly from subject matter experts.
FeatherFest brings together well-known authors and photographers, highly respected ornithologists, and knowledgeable local guides to act as tour and workshop leaders. This provides the invaluable opportunity to learn directly from subject matter experts in the fields of birding and photography.
1.  See amazing birds!
Uniquely situated in the middle of two major migratory flyways, Galveston Island is not to be missed during spring migration! As birds return northward from South America to their breeding grounds in North America, they stop here to rest and refuel with food and water. Over 200 species of birds are typically seen during FeatherFest, including year-round residents, late wintering birds, and migrants.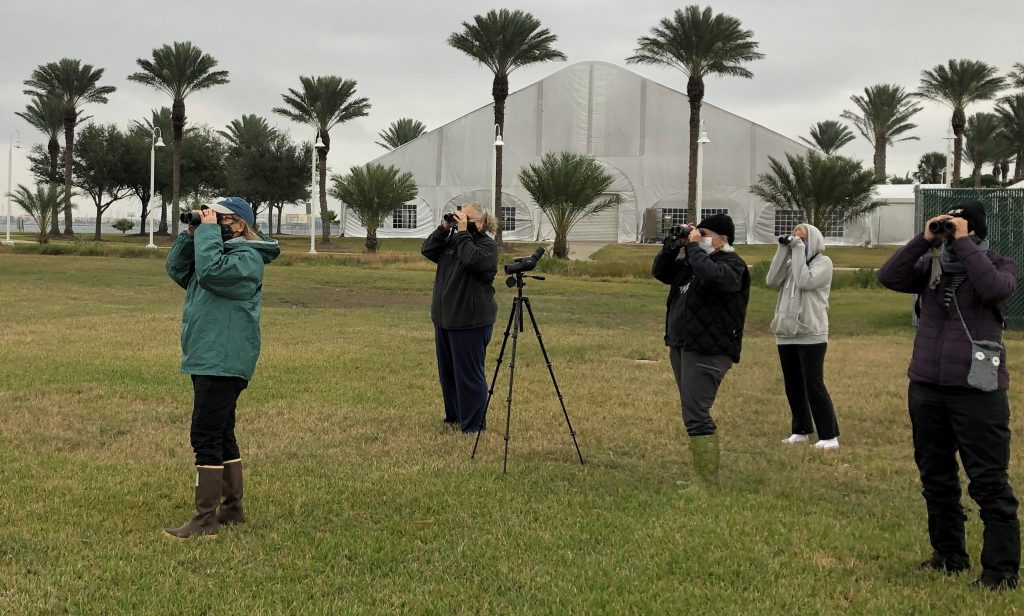 Field trips are filling quickly, so be sure to register today! You can find all the details at www.GalvestonFeatherFest.com. Hope to see you there!
#BirdGalveston
Contributed by Kristine Rivers, founder of Birding for Fun.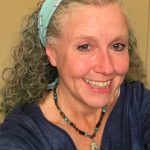 Kristine Rivers has been an avid birder since childhood. As an adult, she loves sharing her passion for nature with people of all ages, encouraging them to slow down and have fun as they observe the world around them. She founded Birding for Fun in 2015, providing guided tours and workshops that embrace her philosophy that birding should be accessible to everyone.